Over the years, we've worked with many great companies around the world, helping them meet their business goals and propel their brand to new heights.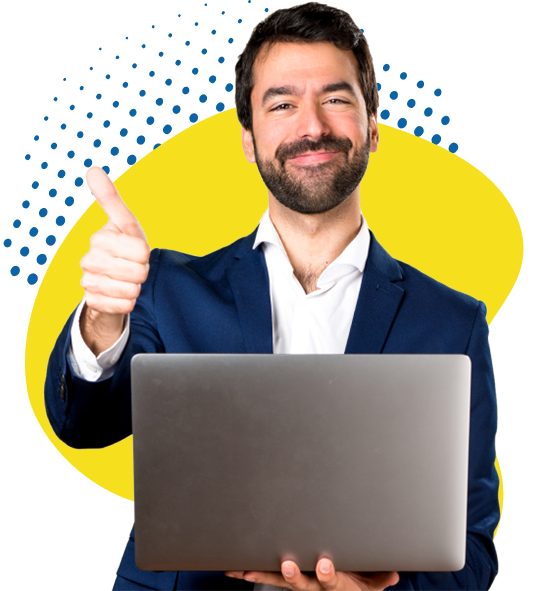 Here's a selection of some of our latest projects!
Want to know more about our strategic process?
Schedule a free meeting and let's talk about your business and what you can achieve with the right approach.
Schedule your meeting now.
Let's grow your business
together!
Get a B2B marketing strategy session for free