Let's find together an action plan that matches your goals
Choosing the right plan is essential to garnish the power of marketing in your growing business, and we are here to make your business shine on that journey.
Ready to increase your sales and growth your business?
For companies that need strategy, service design and a fractional CMO.
5 hours/ week ($45.00/Hour)
For companies seeking help to optimize marketing channels and conversions.
10 hours/ week ($42.50/Hour)
For companies that want to build a marketing system, and increase their skillsets.
20 hours/ week ($40.00/Hour)
For companies that want to accelerate growth at a consistent pace.
40 hours/ week ($37.50/Hour)
We design and implement for you strategies focused on positioning your business at the top of the market.
Your business is our priority. Every need of yours is a need of us.
Every task is made according to your unique and specific needs and taste.
Your opinion as the center point
Our team is ready to  advice and guide you, and we highly value your opinion as our starting point.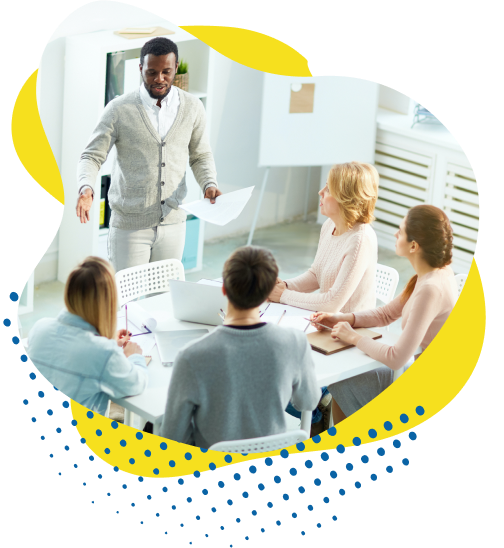 Our advisors are waiting to get to know your business and guide you to make the decision that best aligns with your objectives.
You don't have to worry about anything, it's totally free.
Talk to us and start growing with the best marketing plan for your business!