We focus on knowing how your business and market work to find strategies that generate the highest profitability and best results.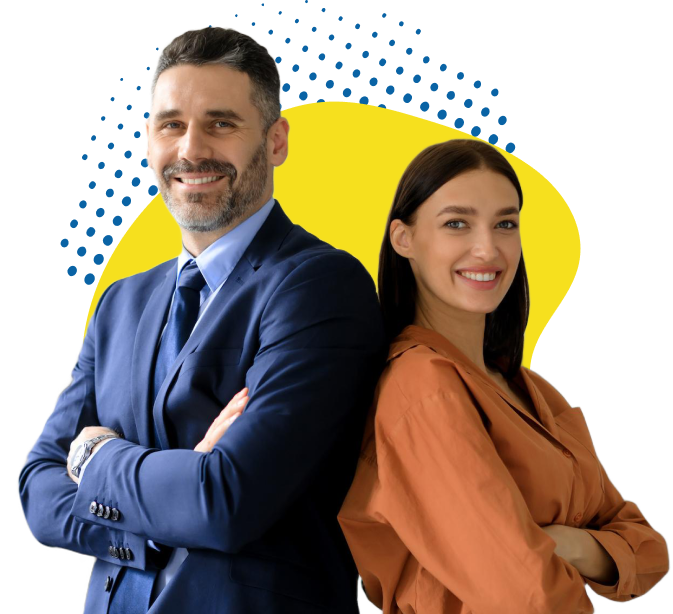 No matter what kind of business you're in, whether you're selling a product or a solution, you need a marketing strategy designed just for you — considering every aspect of your brand's personality as well as what you're trying to achieve — to help you get out of the competitive moshpit and Surf the wave of success.
How we make the marketing magic happen
With our complete line of services
UX/UI design for SaaS platforms
Ready to meet your marketing strategists?
Reach more leads and take your business to the next level with Bizmerk
Start achieving your business goals now!